Web site renewal!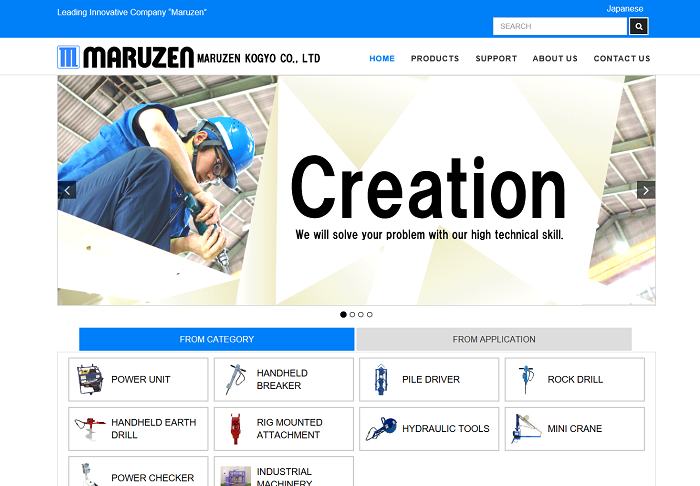 We have renewed Maruzen Kogyo Co., Ltd. website this time.
In addition to changing overall design, we reviewed of information and aimed to be convenience for everyone to look at it.
Especially, we enhance contents relates to products and made it able to download catalogs and manuals.
We will continue to make efforts to improve contents, so we appreciate your continuous support for Maruzen Kogyo Co., Ltd.