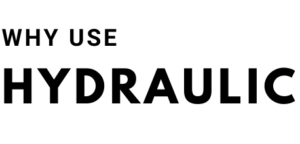 1 . Light weight and Compact, but high power!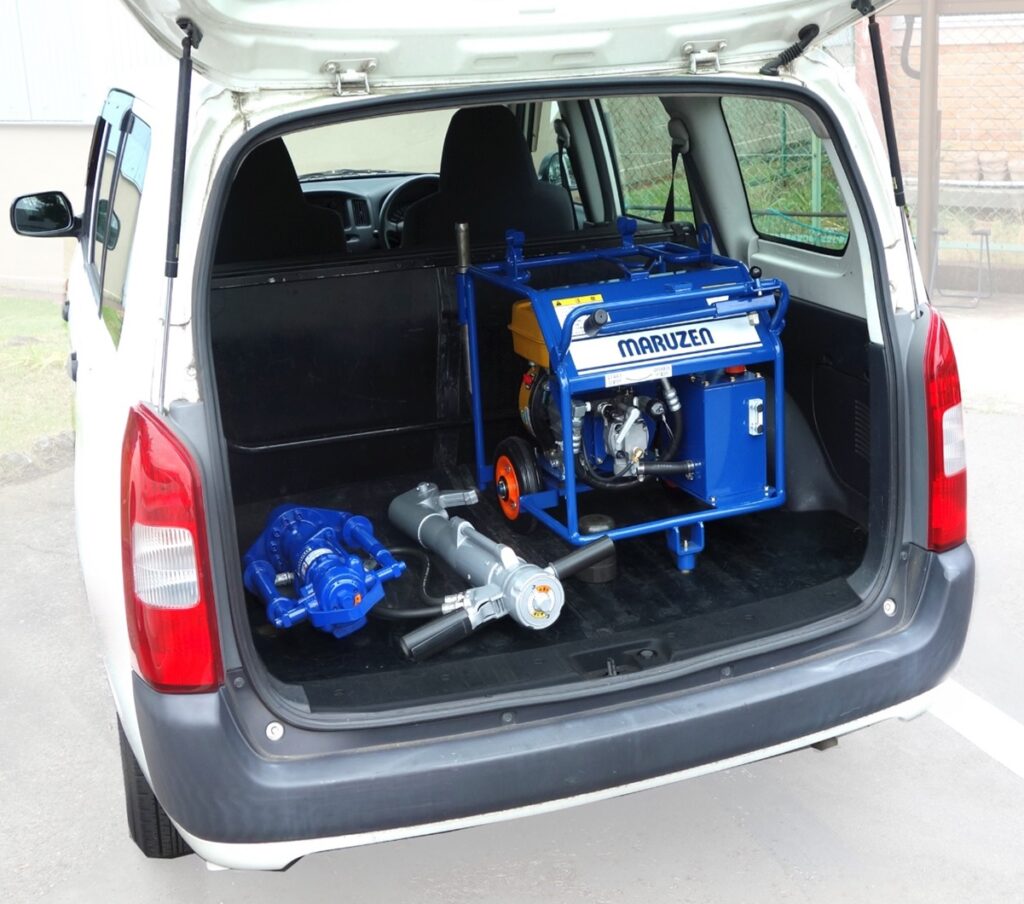 Compare with pneumatic or electric tools, hydraulic tools are lighter and compact, but more powerful!
Hydraulic tools suit to work in narrow space.
2 . Water-resistant
Hydraulic tools can be used in wet conditions and underwater.
3 . Perfect for cold place
Hydraulic tools can be used with no problem on a cold place.
4 . Power source
Depending on the work situation, hydraulic tools can be connected and used with various types of power source such as PTO of excavator, truck, skid loader, and aerial work platform.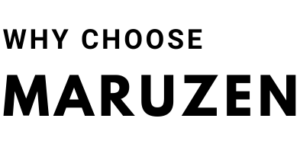 Maruzen has experience being a manufacturer of hydraulic tools for more than 65 years.
Utilizing knowledge and technology cultivated over many years, Maruzen keeps the share of hydraulic handheld tools more than 90% in Japan.
1 . Product
Maruzen has a rich lineup that stuck to high quality and is No.1 backed by many years of experience.
We have unique products other companies do not handle.
2 . Development
Maruzen produces a wide variety of products in small quantities to meet the diversifying needs of customers, always aiming to be No. 1 and Only 1, and is trying to improve its technology.
Always listen to the needs of customers and market, to develop new products.

3 . Quality
Maruzen always tries to produce 100% quality so that product troubles do not occur.
Our products has passed severe durability test before mass production and we check the performance all products every shipment.
Even if a problem occurs, we will do our best to solve the problem and improve quality.
4 . Partner
Maruzen has reliable partners all over the world.
They not only sell our products, but also provide excellent after-sales support with a responsibility to customers.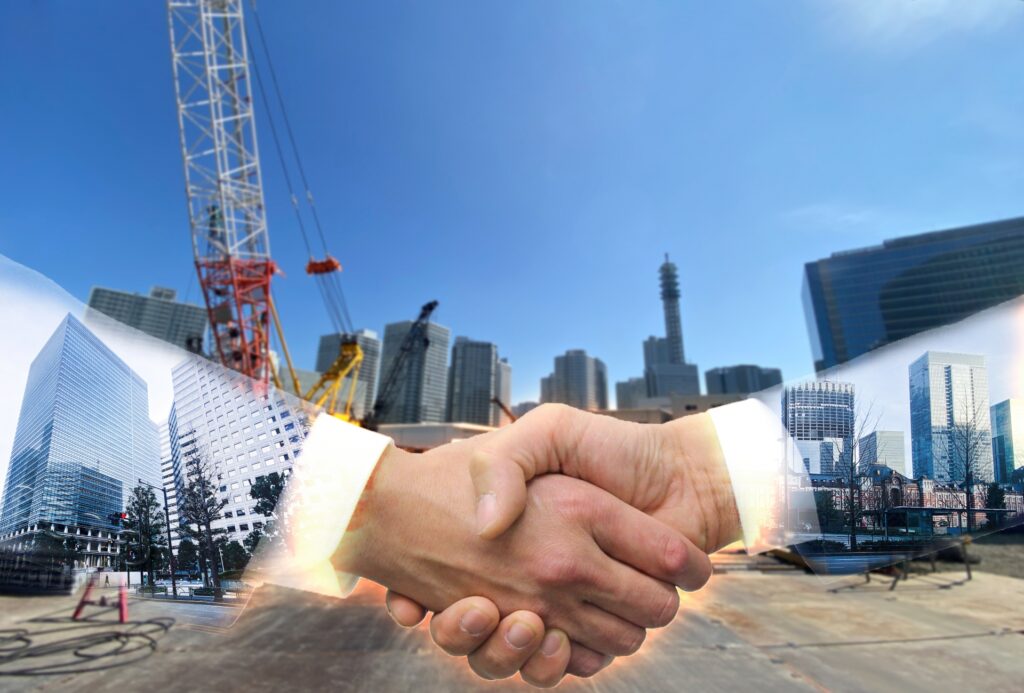 5 . New distributors / dealers wanted
For more than 65 years, Maruzen produced hydraulic tools to give solutions to many construction workers in Japan.
Not only in Japan, but Maruzen has been also trying to expand worldwide since its foundation.
However, there are still many white spots on the map worldwide and we know that our products are needed everywhere.
For this reason, we are looking for new partners all over the world who can distribute our made-in-Japan products in their countries.
We are looking for new partners in the following countries who can expand sales and perform after-sales services for Maruzen brand.
If you are interested, please contact us on the CONTACT US page.
Inquiries from other areas are also welcome.
France
Italy
Spain
We are looking forward to hearing from you.