Maruzen will be appearing at HIRE 18 in Australia!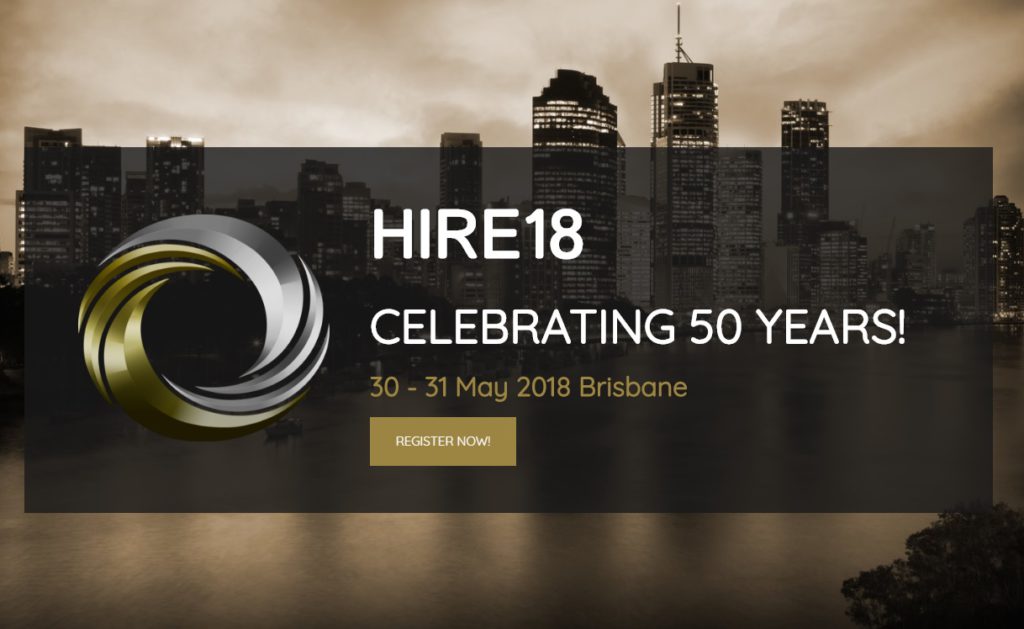 Maruzen will be at the exhibition HIRE 18 held in Brisbane, Australia.
We will be there with our Australian partner, Specialised Force.
Come and visit our booth to see our two new products!
DATE:           2018/5/30 – 2018/5/31
COUNTRY:   Brisbane, Australia
LOCATION:  Brisbane Convention & Exhibition Centre
BOOTH:        43 & 44
For more information about HIRE 18, click HERE.
(Go to EXHIBITION INFORMATION)